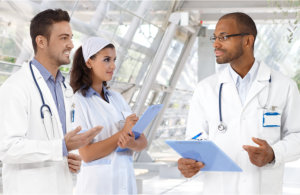 Our six-week training program provides for the sufficient time for future health care professionals to acquired the right knowledge and skills needed to perform their necessary tasks for their future jobs.
We have day and evening classes to choose from so students who are juggling with other priorities are given the opportunity to attend classes at their preferred time.
For more information about our training, you are free to visit our facility by scheduling a tour. Call us at 202-723-0755 to secure a schedule.